How does one re-enter a digital space they've left unattended for over a year? I suppose I just did. Promises, promises, but I plan to stick around this time.
So, what did I do the last year I was absent from this space? Well, I wrote another book is what I did. And it sort of stymied me at its difficulty in getting written. I can't go so far as to say I had my first bout of writer's block—I'm one of those who don't quite believe that actually exists—but getting the story out was more complicated than I had bargained for.
I also had the privilege to attend a few book fairs and conventions. I went to my first Ohioana Book Festival last year and enjoyed a number of panels from Ohio-based authors. After weather tried to keep me away, I went to Dallas for the Romantic Times Convention where I met with other authors from my publishing company, enjoyed quite a few panels and found out just how passionate romance readers really are. It was my first official book signing and while I signed little—as a newbie author and all—it was an experience to be sure. I also went to Washington DC for the Outwrite LGBT Book Fair, which was a lovely afternoon as well.
Over the holidays, I held a successful fundraiser for The Ali Forney Center, helping fulfill their amazon wishlist for basic necessities for the LGBT youth they serve. I hope to do something like that again at the end of this year.
But mostly, I was writing. Successes and failures and moments I wanted to give up and then moments where nothing was going to stop me. So, without further ado, let me introduce you to my new baby: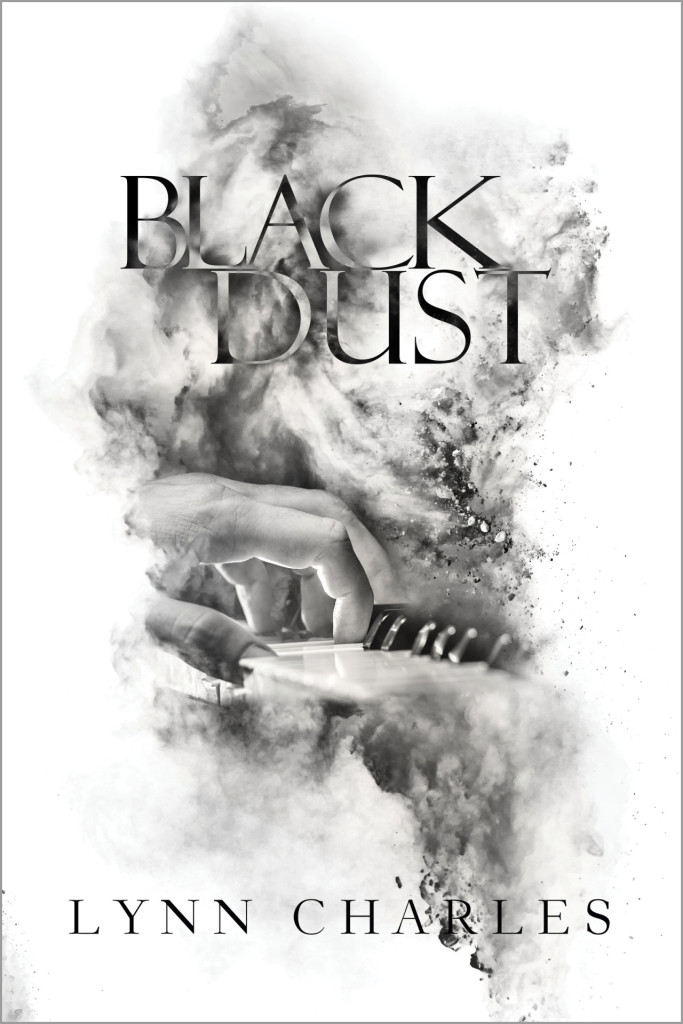 Fifteen years after a tragic car accident tears them apart, former high school sweethearts are given a second chance to heal and to love.

No matter how busy he keeps himself, successful Broadway musician Tobias Spence can't outrun the memory of a tragic car crash from his past that claimed a friend's life and permanently injured his former boyfriend, Emmett.

Even after losing Tobias, Emmett Henderson made peace with that awful night, living in his Indiana hometown where he has become a revered choral director. When his students are asked to perform in New York City, he decides to chance reconnecting with his former love, if for no other reason than to get a proper goodbye.

When Emmett and Tobias finally meet 15 years after parting ways, it is clear to both of them that their feelings for each other have not changed. As they explore their renewed relationship, the two men confront old pains and the new challenges of a long-distance romance. Will Tobias lose his second chance at love to the ghosts he can't seem to put to rest
Keep an eye out here for pre-sale information, excerpts, character introductions, and more.