Beneath the Stars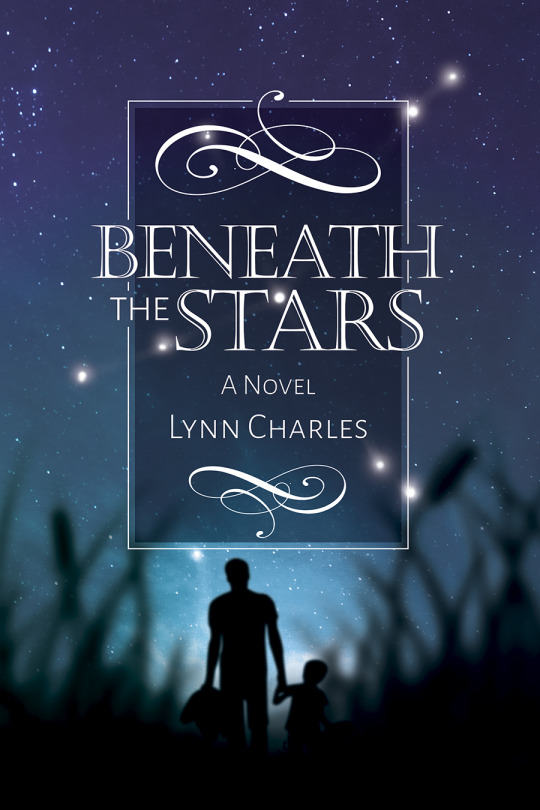 February 16, 2017 – "Happiness doesn't always come easily; sometimes you have to work for it." At a turning point for his growing fashion line for transmen and butch women, Sid Marneaux receives a life-altering phone call. His father, who raised his family alone after his wife passed, is in failing health. When he goes home, he fears he could lose the business he has spent most of his adult life building.
What he could not have anticipated was meeting Eddie Garner, the city's new fire chief. After a heroic rescue, their romance sparks hot, launching into a swift affair. But Eddie is harboring his own burdens: the painful death of his best friend and the responsibility of raising her young son—their son—Adrian.
Through the wisdom of a child and the connection of mothers-now-gone, Sid, Eddie, and Adrian venture and fumble to define family, career, and, most importantly, love.
Interlude Press | Amazon | Apple iBook | Barnes & Noble | Smashwords | Book Depository | Kobo | Indiebound
Black Dust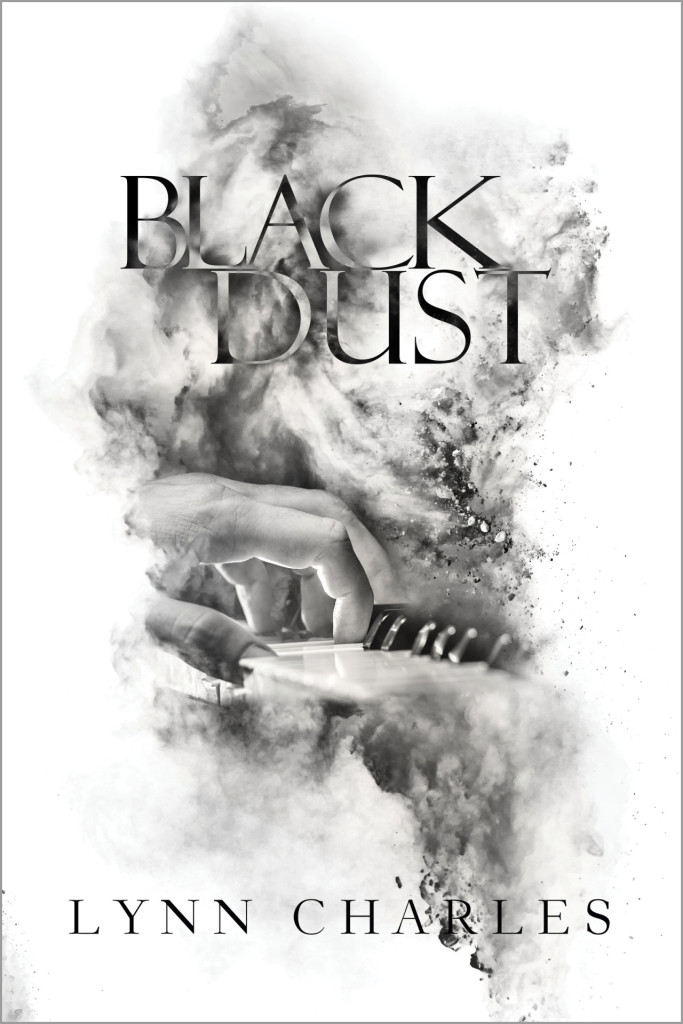 April 7, 2016 – "Music speaks unspeakable words." No matter how busy he keeps himself, successful Broadway musician Tobias Spence can't outrun the memory of a tragic car crash in his past that claimed a friend's life and permanently injured his former boyfriend, Emmett.
Even after losing Tobias, Emmett Henderson made peace with that awful night; he lives in his Indiana hometown, where he has become a revered choral director. When his students are asked to perform in New York City, he decides to chance reconnecting with his former love, if for no other reason than to get a proper goodbye.
When Emmet and Tobias finally meet fifteen years after parting ways, it is clear to both of them that their feelings for each other have not changed. As they explore their renewed relationship, the two men face old hurts and the new challenges of a long-distance romance. Will Tobias lose his second chance at love to the ghosts he can't seem to put to rest?
Finalist for 2016 Foreword Indie award in romance.
Interlude Press | Amazon | Apple iBook | Barnes & Noble | Smashwords | Book Depository | Kobo | Indiebound
Chef's Table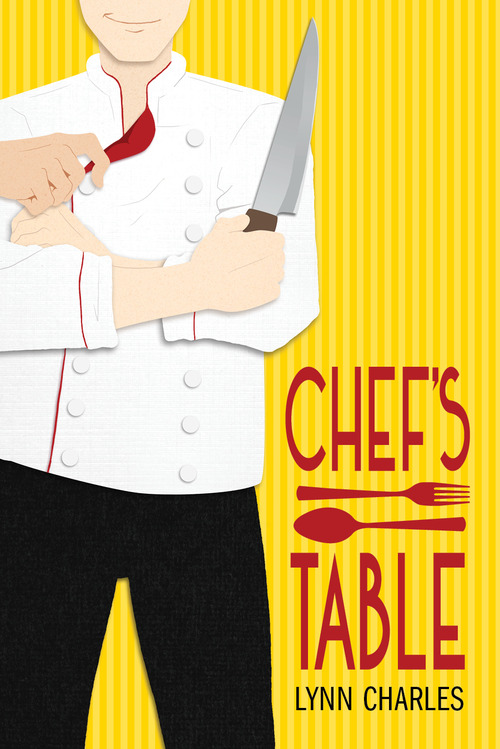 December 2, 2014 – "Don't look at the menu; look at me." Chef Evan Stanford steadily climbed New York City's culinary ladder, earning himself the Rising Star James Beard award and an executive chef position at an acclaimed restaurant. But in his quest to build his reputation, he forgot what got him there: the lessons on food—and life—from a loving hometown neighbor.
Patrick Sullivan is contented keeping the memory of his grandmother's Irish cooking alive through the food he prepares in a Brooklyn diner. But when Chef Stanford walks in for a meal, Patrick is swept up by his drive, forcing him to reconsider if a contented life is a fulfilled one.
The two men begin a journey through their culinary histories, falling into an easy friendship. But even with the joys of their burgeoning love, can they tap into that secret recipe of great love, great food and transcendent joy?
Interlude Press | Amazon | Apple iBook | Barnes & Noble | Smashwords | Book Depository | Kobo | Indiebound