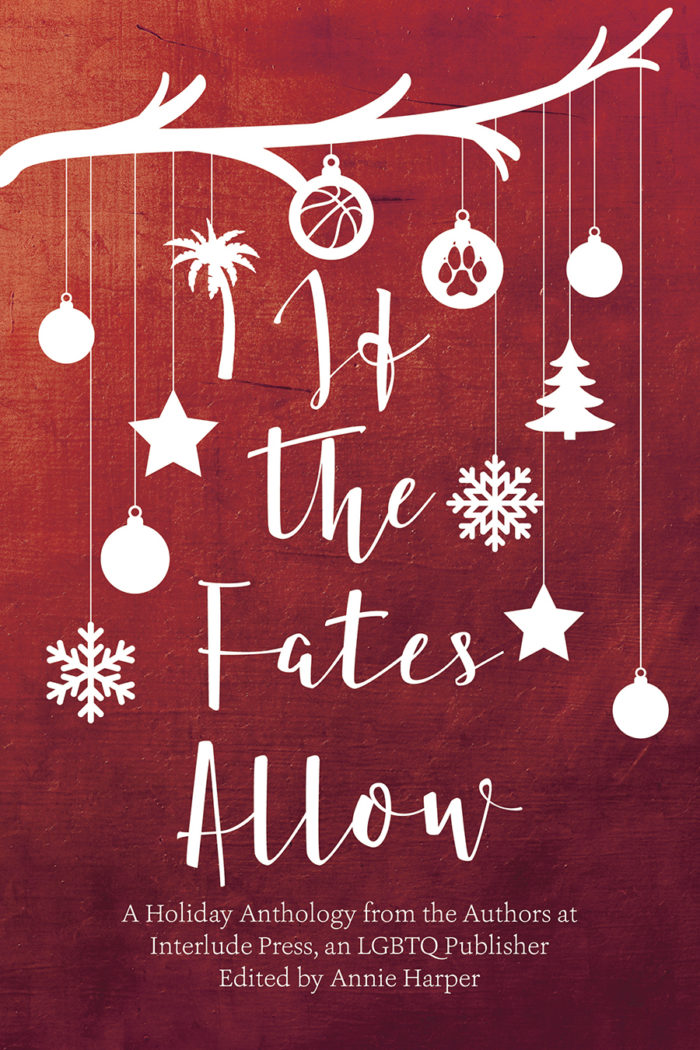 Over-the-top decorating bugs, rekindled romances, grief and healing, rescued love, and my story: romance inspired by books and a very persistent librarian. The stories are all waiting for you in Interlude Press' upcoming holiday anthology available now for pre-sale.
Enjoy stories from not only me, but also Lilah Suzanne, Erin Finnegan, Pene Henson and Killian Brewer. I'm honored to be side-by-side with these talented and award winning authors.
Order links are on the sidebar. Keep an eye out for giveaways and blog posts from all five authors.