Right here, I promise. I've been right here. I hope you've been to exotic wonderful places this summer, exploring the sea and the land, reading fantastic stories and refreshing your soul. I'll be doing that next month, but for the summer, I've been here working on another story for you.
It's been a bit of a battle and I'll discuss and dissect that in another blog post. I've found it to be somewhat fascinating how creatives create. And don't. Or stop themselves. And restart.
But for now, I want to tell you about a short story that will be out this holiday season. Shelved will be one of five stories in Interlude Press's upcoming holiday anthology, If the Fates Allow, joining the likes of Lilah Suzanne, Erin Finnegan, Pene Henson and our favorite southern gentleman, Killian Brewer.
Shelved is told by Karina Neff, a young librarian-to-be, who spends her college holiday working at her local library and daydreaming about the perfect Christmas. When a new patron asks for her assistance in building his resumé, a sweet, fun friendship is formed, and she is set in motion to make this perfect Christmas happen. Wes would be the perfect match for her newly single and oft curmudgeonly Uncle Tony, the local barber.
Karina quickly learns that "perfect" has a broad definition, and that love at Christmas isn't just for others–it can be her dream too.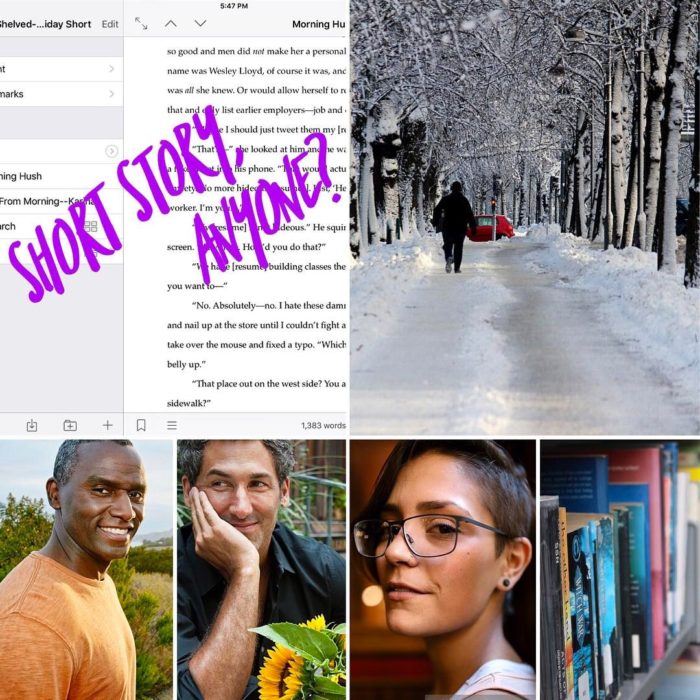 I'm proud of this little story; it was fun to write and a real joy to tell the story through Karina's eyes. But before it comes out, we need a cover. And that's where you all come in!
Take a look at our two cover options, and head on over to our Survey Monkey poll and vote. Retweets, facebook shares, reblogs of Interlude's cover choice posts will earn you a chance at one of three copies of the anthology.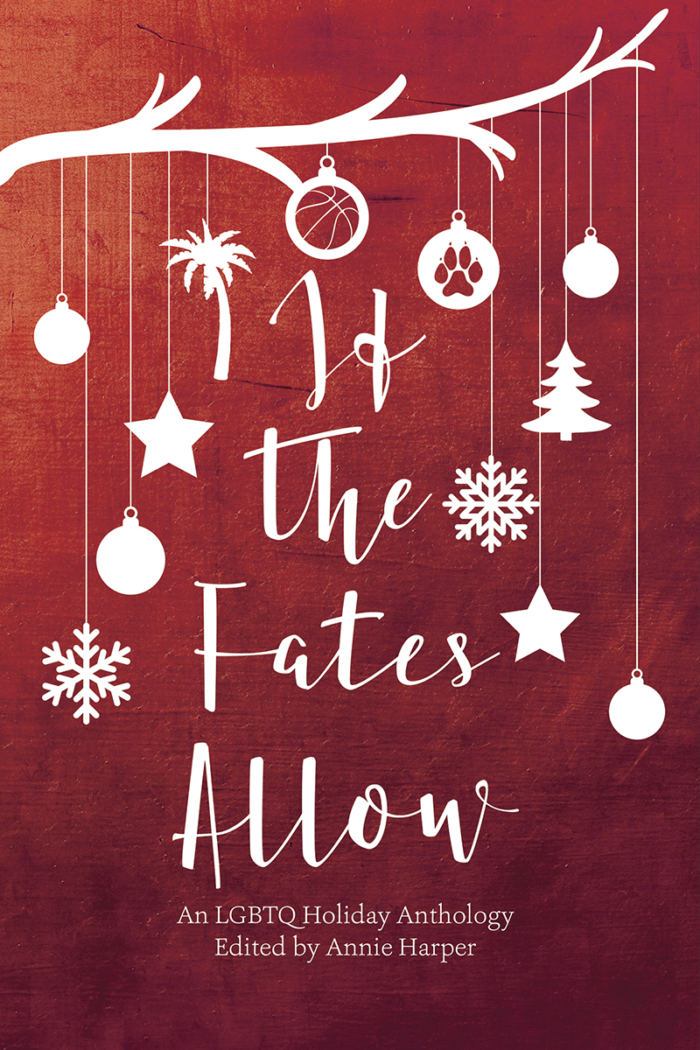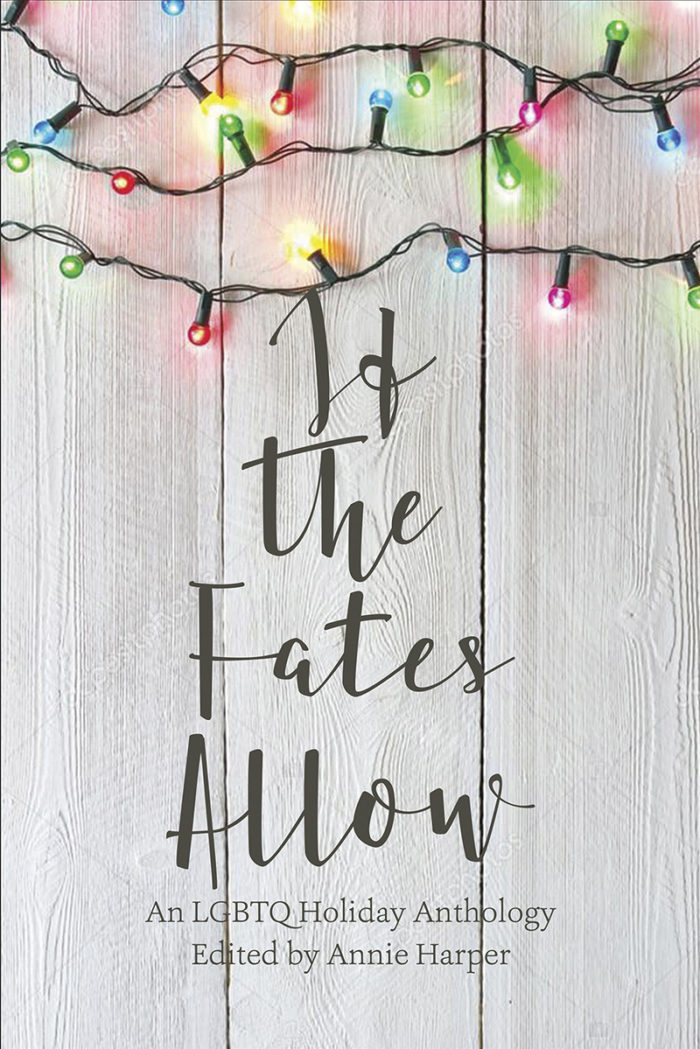 And while you're thinking about holidays, how about some early Christmas shopping? A number of Interlude Press's print backlist, including Chef's Table, a sweet and savory romance between two searching cooks, is at a whopping 50% off! Head on over and grab a few early gifts.