Yes, you read that headline right. A new book, from me to you, coming your way February 2017: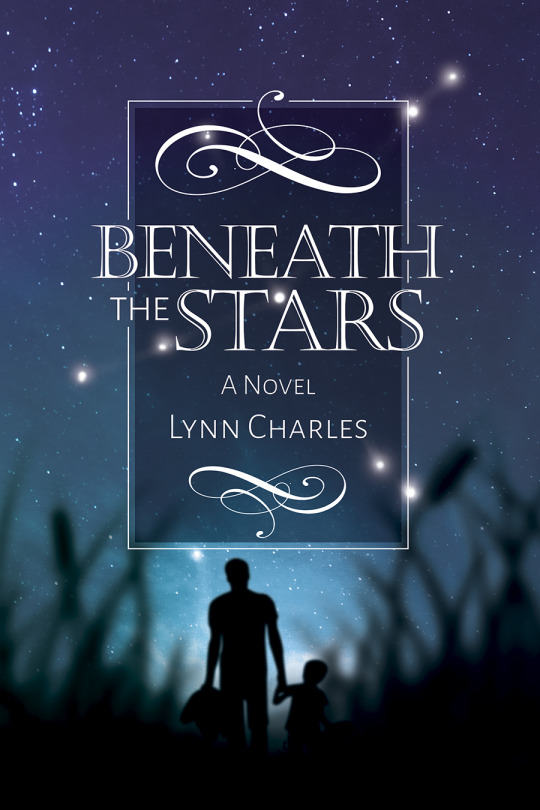 At a turning point for his clothing line for trans men and butch women, Sid Marneaux gets a life-altering phone call. His beloved father is in failing health. As he heads home, Sid fears he could lose the business he has spent most of his adult life building.
What Sid could not have anticipated was meeting Eddie Garner, the city's new fire chief. After a heroic rescue, their romance sparks hot, launching into a swift affair. But Eddie is harboring his own burdens: the painful death of his best friend, and the responsibility of raising her young son—their son—Adrian.
Through the wisdom of a child and the connection of mothers-now-gone, Sid, Eddie, and Adrian venture and fumble to define family, career, and most importantly, love.
I'm so excited to be able to share this story with you. Join me here and elsewhere on the web–twitter, facebook, tumblr, pinterest and even instagram–where I'll be sharing inspirations, visuals and… puns as we approach release day!